EASA and FAA Testing Center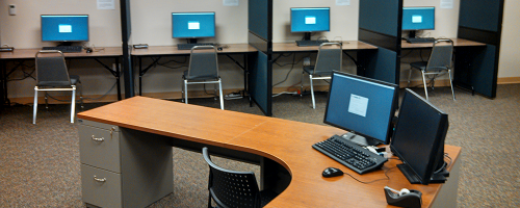 With your flight training you will have to prove your knowledge by taking some written tests. No need to hunt down a private testing center for your ATPL exams or FAA tests, we've got you covered.
FIT Aviation is one of few aviation training schools that offer an in-house testing center for both FAA and EASA exams. This allows us to provide testing in-house for our EASA and FAA flight training courses. That includes EASA ATPL Ground School testing! We also offer proctoring for other tests offered through PSI (LaserGrade). Schedule an FAA Knowledge Test
Fees are collected at the time of scheduling.